Plank Knicker
RAL 4010 Telemagenta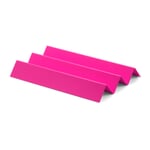 Op voorraad, levering binnen 3-4 dagen
Algemene informatie
Plaatstaal met vijf vouwen, kan afzonderlijk worden gebruikt om visitekaartjes, schrijfgerei, andere accessoires en nog veel meer op te bergen op een tafel of plank, of als inzetstuk in de FALTER tray - waar maximaal twee KNICKERS achter elkaar passen.
Productinformatie
Artikel nummer 205810
Afmetingen: B 22,6 × D 15,1 × H 3 cm
Gewicht: 420 g
Materiaal: plaatstaal, dikte: 1 mm, poedercoating
Design: Christoph Gerdesmeyer en Jonas Krohn
Meer artikelen van de fabrikant:
Vraag over het product
Heeft u een vraag over dit product? U bent welkom om de vraag hier te stellen. Uw e-mailprogramma wordt geopend.
Misschien vindt u dit ook leuk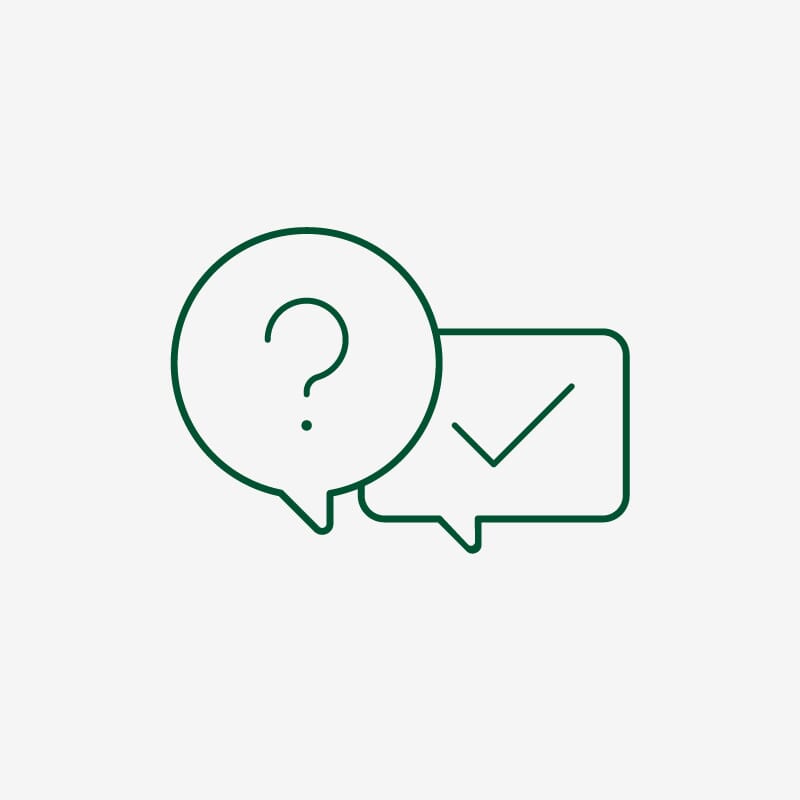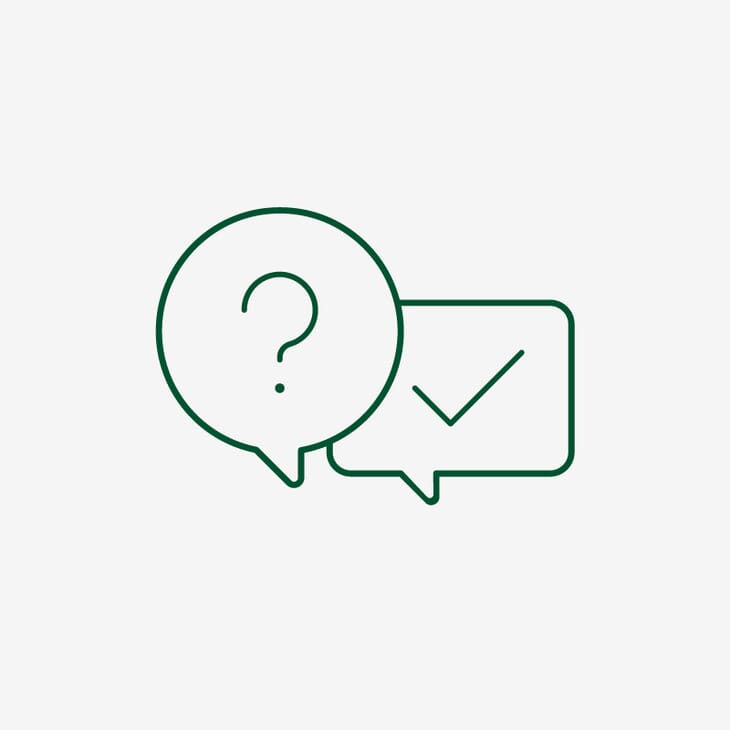 Wij helpen graag
Advies, reserveonderdelen of andere wensen - ons klantencentrum helpt u met al uw vragen en problemen persoonlijk en vakkundig.
U bereikt ons van maandag tot en met vrijdag onder het nummer 0800 2626101 of op elk moment info@manufactum.nl
MAGAZIN-Producten
MAGAZIN-producten worden door MAGAZIN in samenwerking met designers zelf ontwikkeld en geproduceerd. Het resultaat: Hoogwaardige meubelen en woonaccessoires met een vormgevende en fysieke duurzaamheid, die - los van conventies - uitstekend voldoen aan het gebruiksdoel en de gebruiker veel plezier bieden.
MAGAZIN-producten